Under mount A/C vent system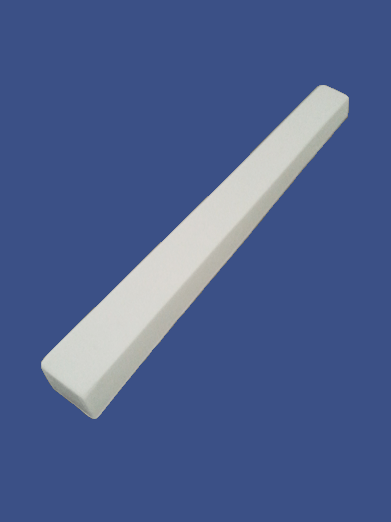 Air Conditioning vent system: Use to install a/c vents, gauges and switches. Designed with flexibility to install two way depending on the angle you want.
Comes in 36 1/2" length attach two together cut to fit. Can be used above console or on both sides. Price: $79.95 each Shipping and handling: $34.95 Usually ships within 24 hours (Mon. - Fri.)

Shipping continental USA. email for other locations.

$79.95 each
shipping for (1 or 2) $34.95
$79.95 each
shipped with bucket seat console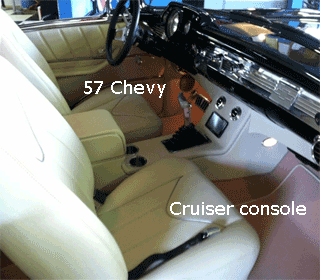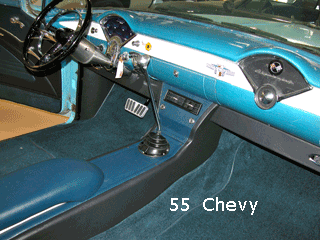 We designed a vent system that will fit many vintage classic vehicles. A/C vent system first of its kind on the market. Add to our center console allowing for installation of air conditioning vents, gauges and switches. Your dash will not have to be cut for a/c vents. Allowing 60's era cars without factory a/c to easily install vents. Manufactured locally in the Florida Keys. We create our items for a needed market and are proud that the enthusiast have been pleased.
100% marine grade fiberglass made in the USA.

100% Guaranteed Console satisfaction our Goal. Questions, comments, concerns contact us concerning a specific installation or to ask one of our customers.
Questions, comments, concerns contact Webmaster.